THE HOWL
THE HOWL
by Brett Clouser
In the fall, I set out on the road for a month long solo bike tour down the Oregon and California coastline. The thousand-mile journey hugs along the coast old highway 1.
My name is Brett Clouser. I'm a photographer and filmmaker based on the West Coast. I shot a mix of 35mm film and digital on this trip. My goal was to shoot primarily film but my film camera stopped working after one roll. The inevitability of mishaps is a no-brainer now. Fortunately, I brought along my digital camera so I could continue to document the journey and share it with you all.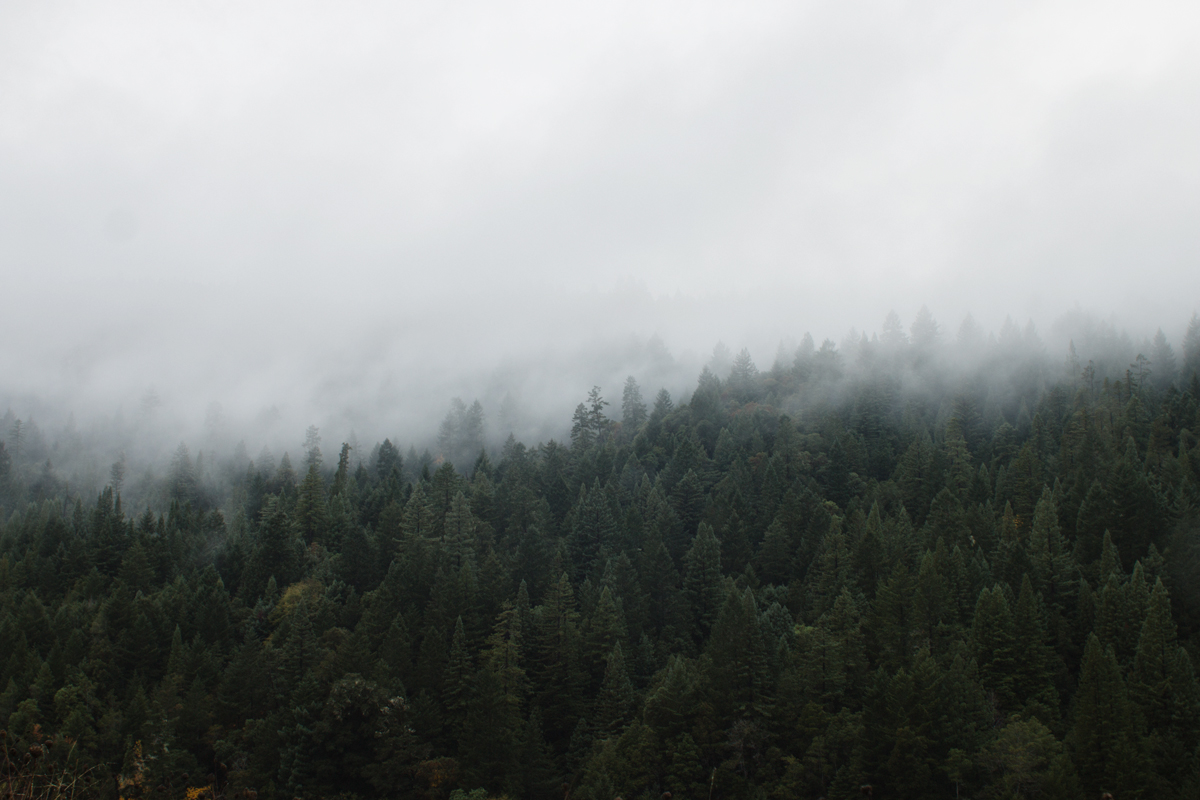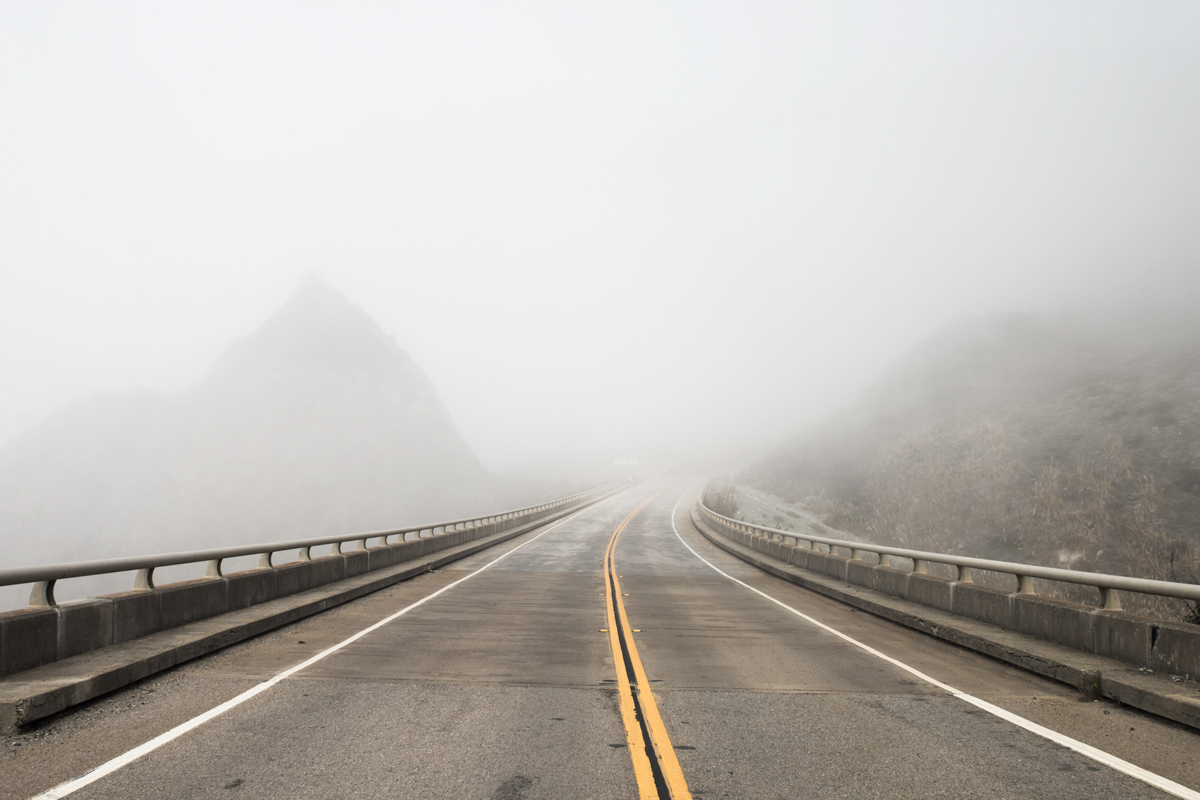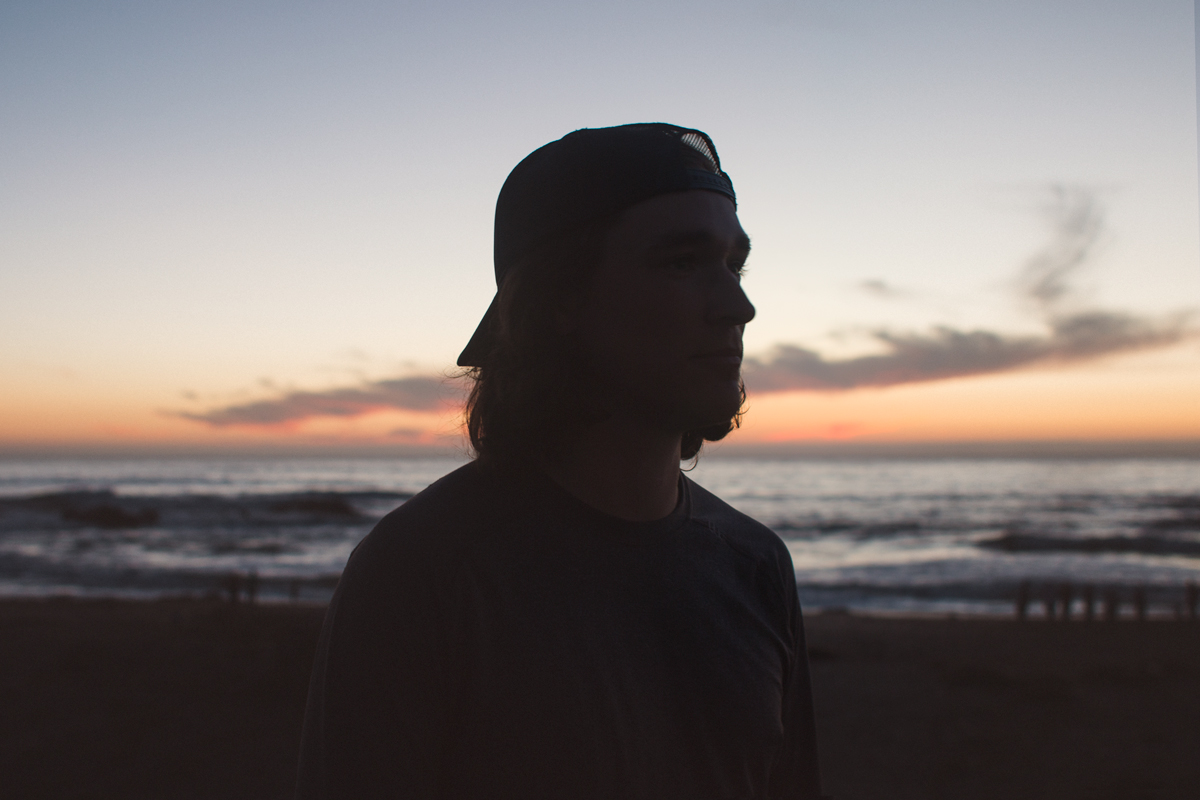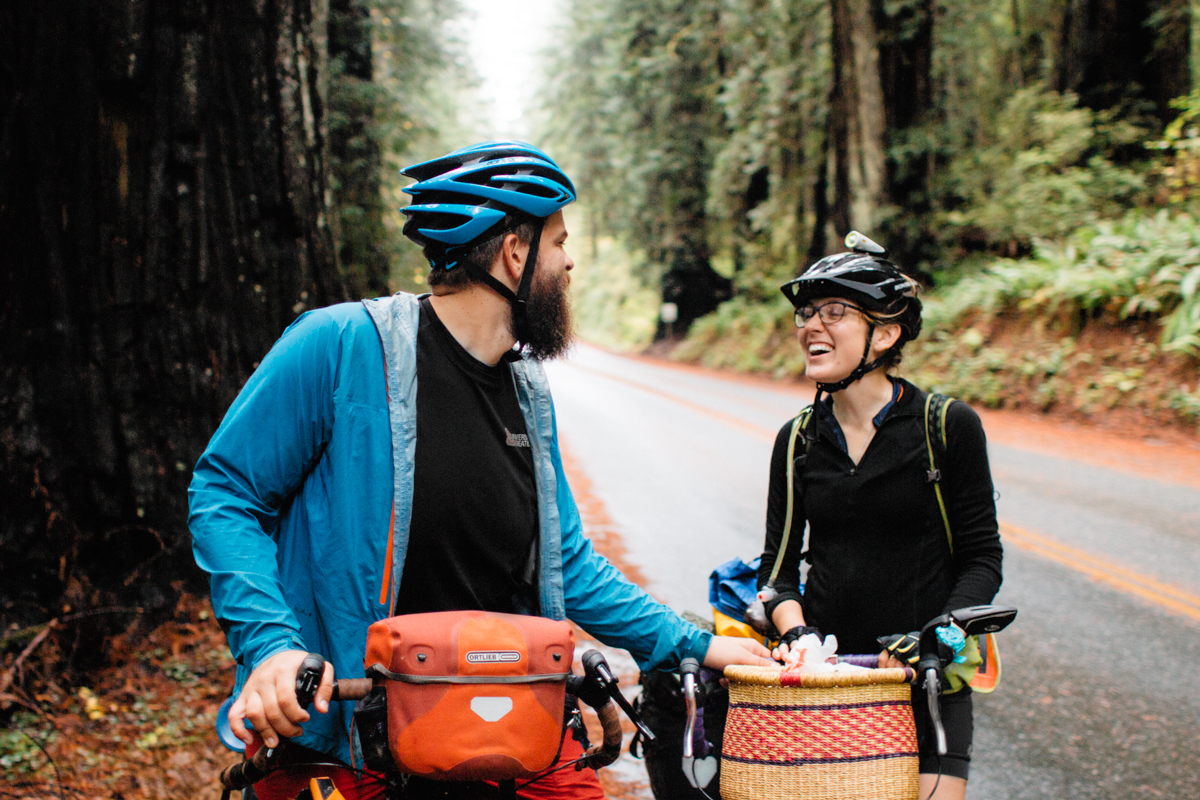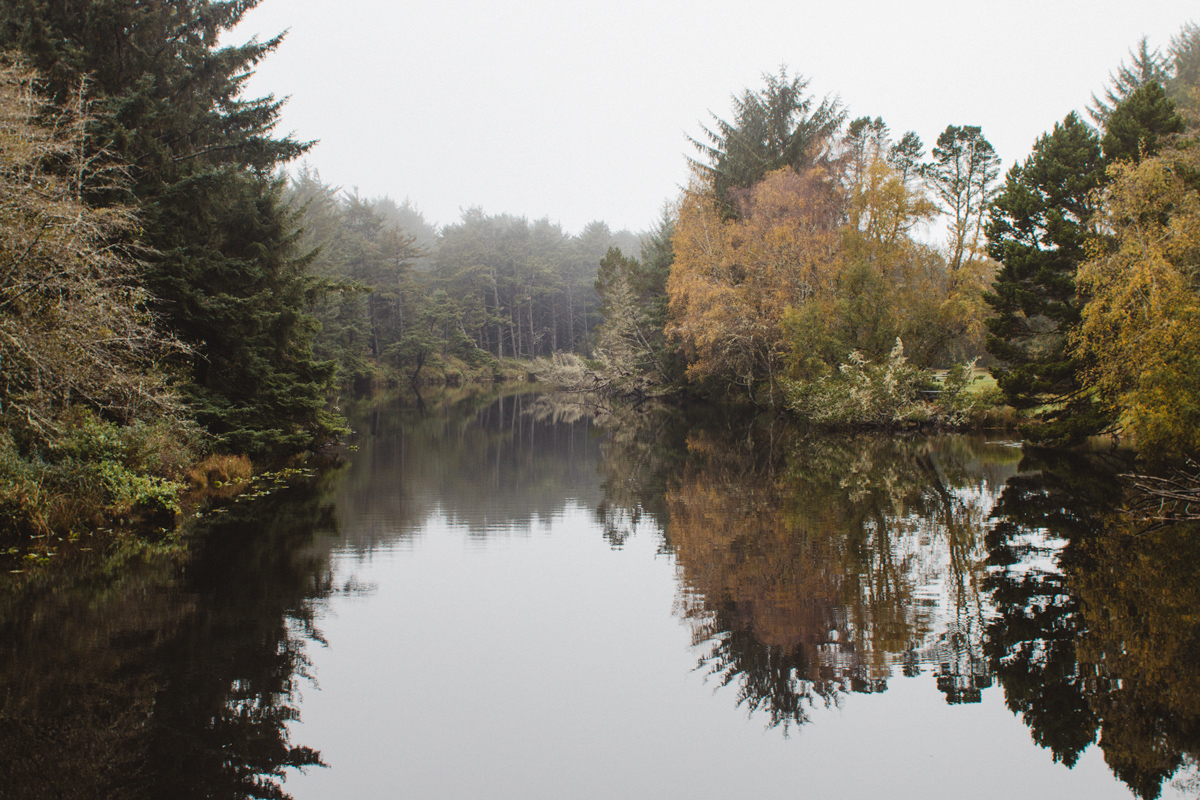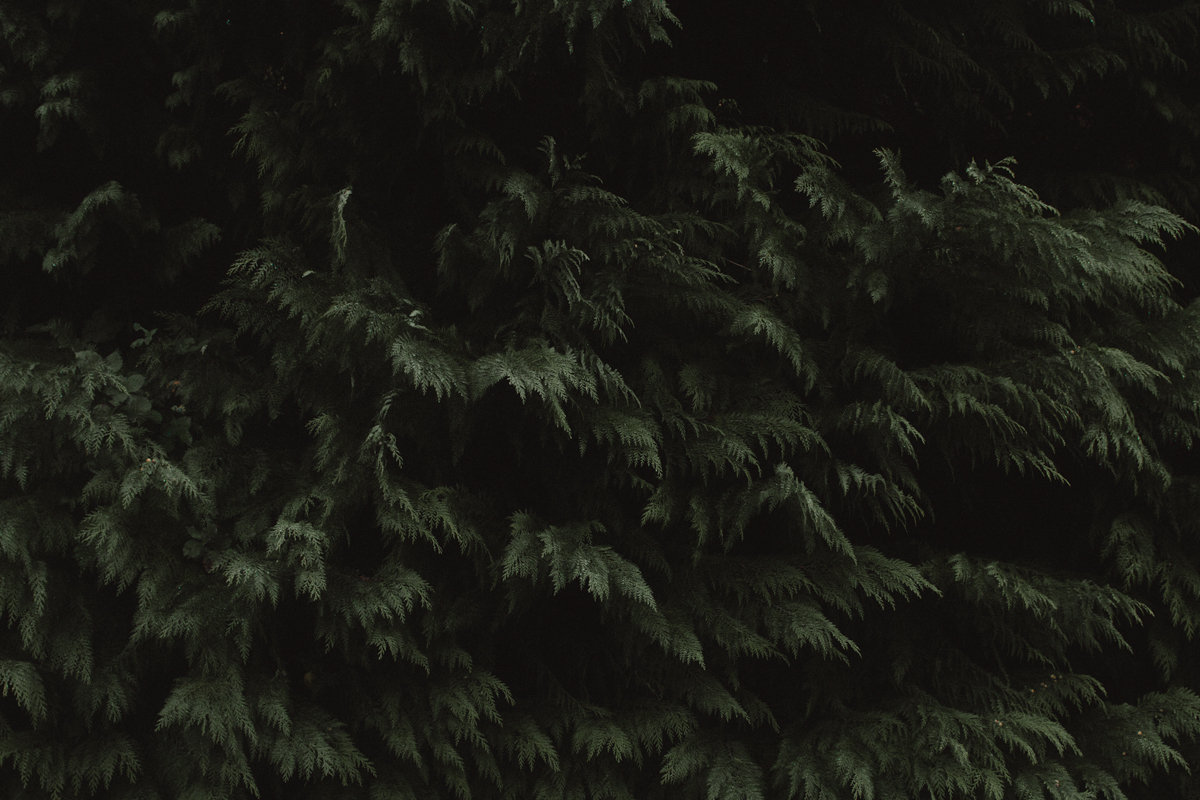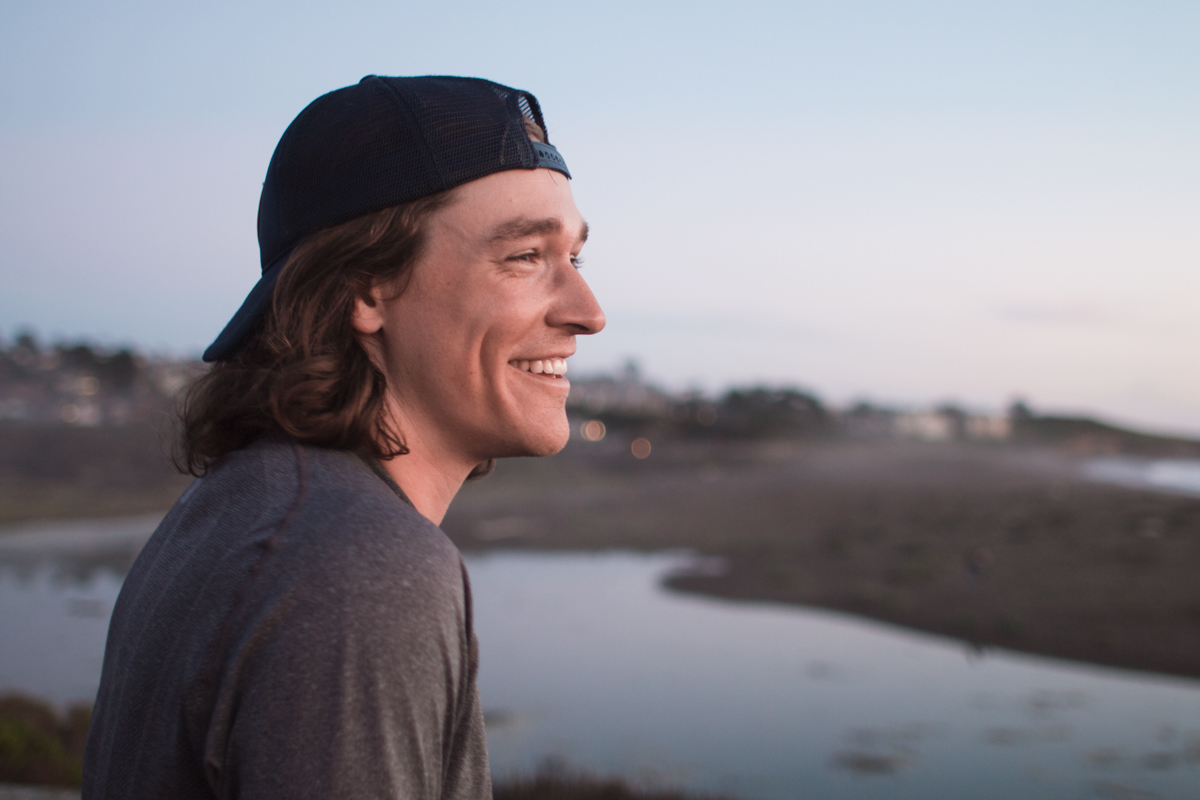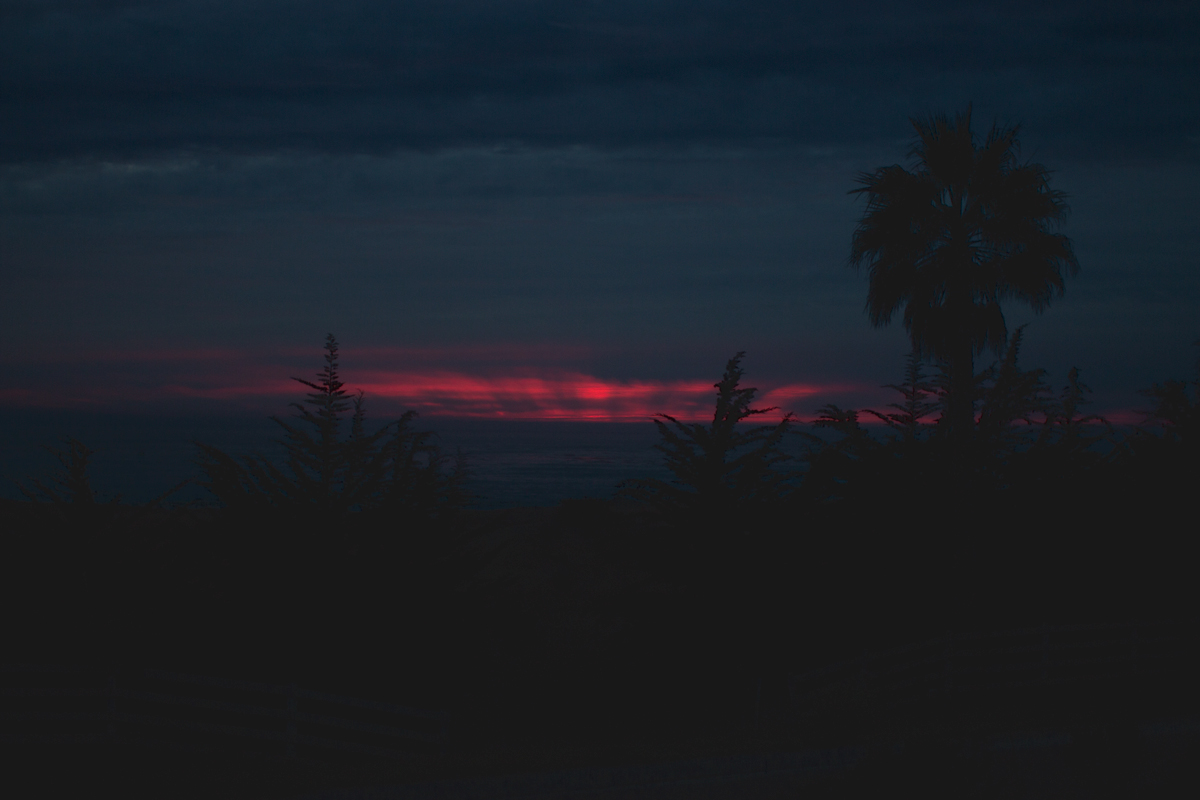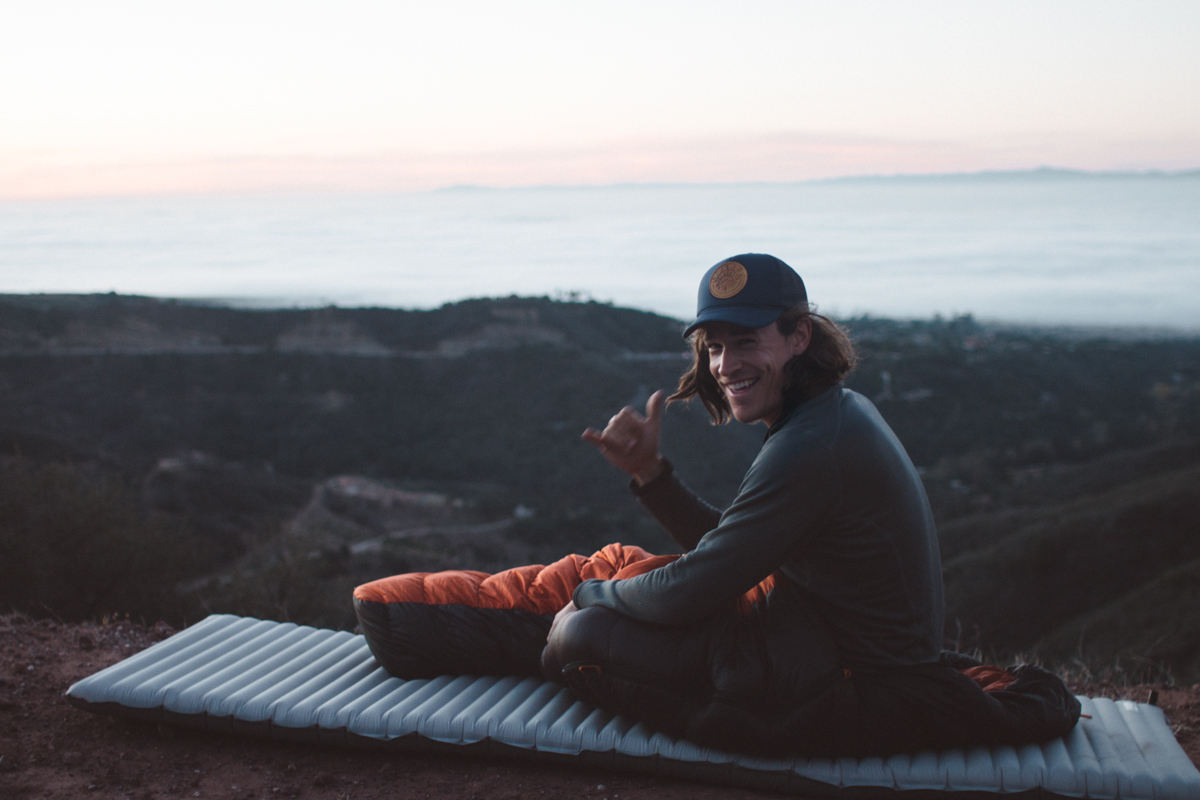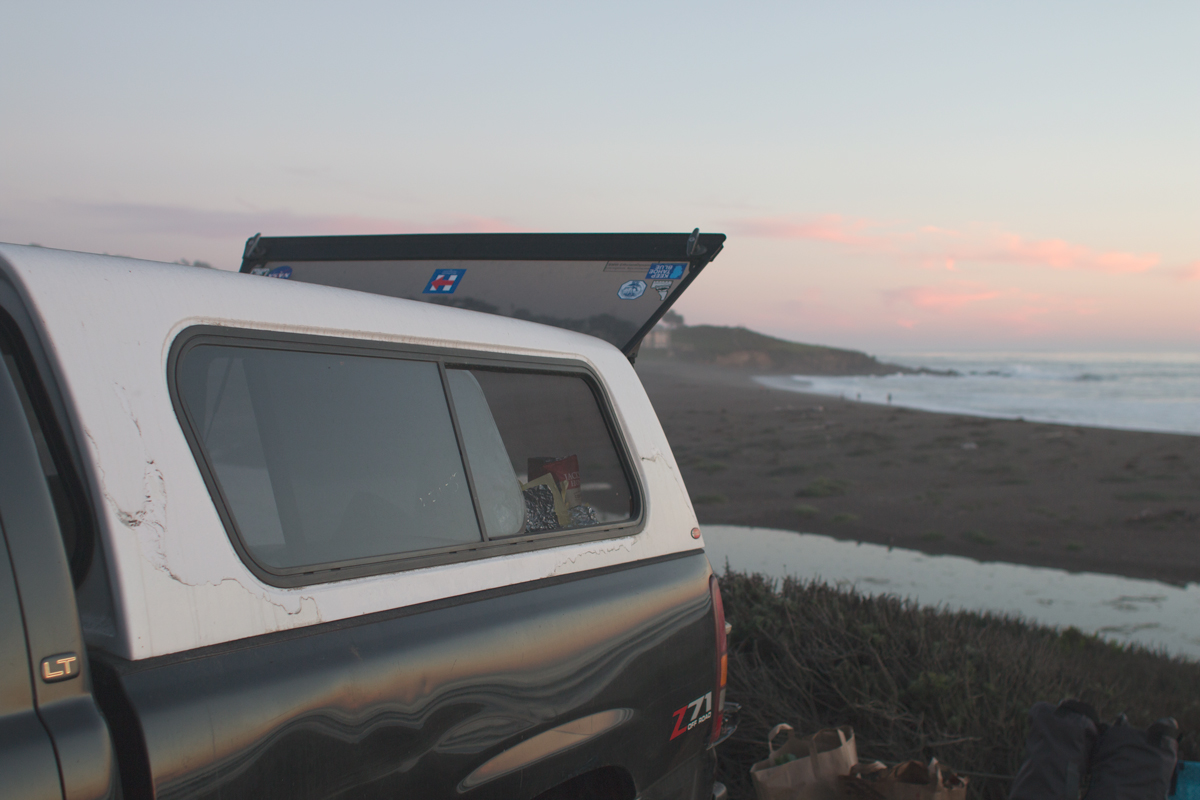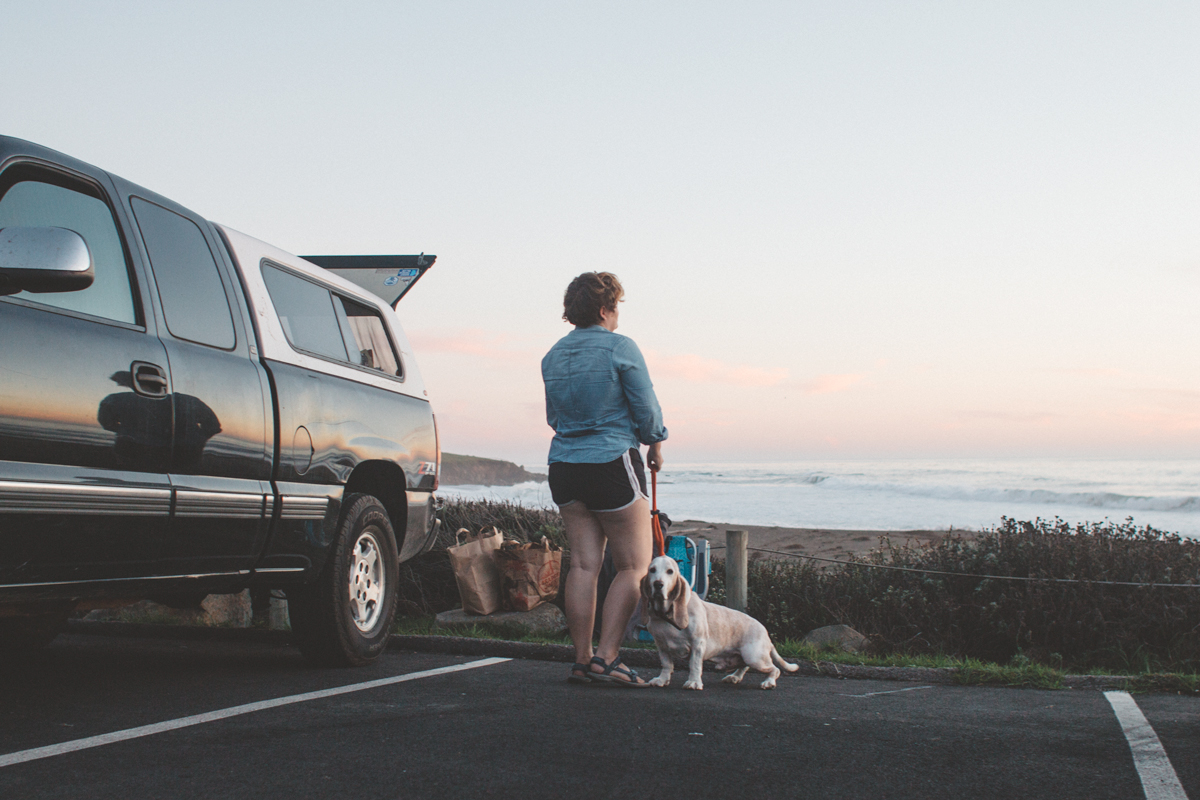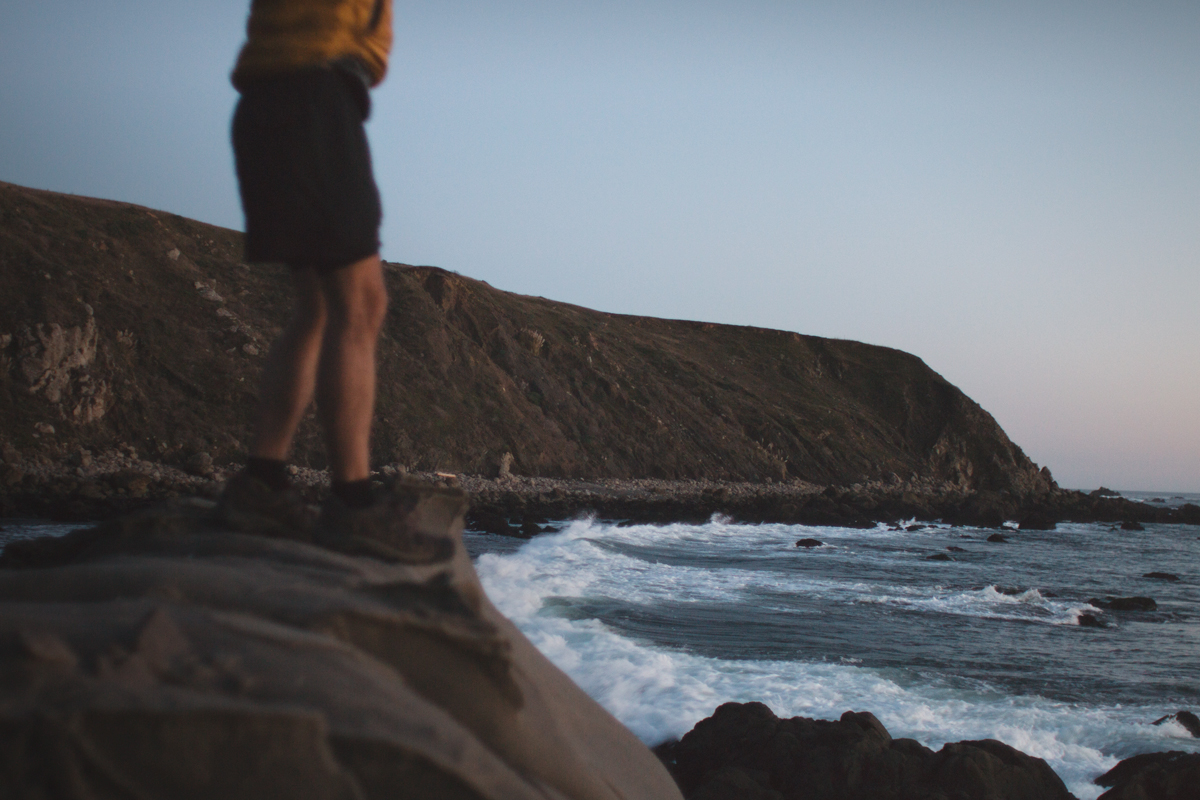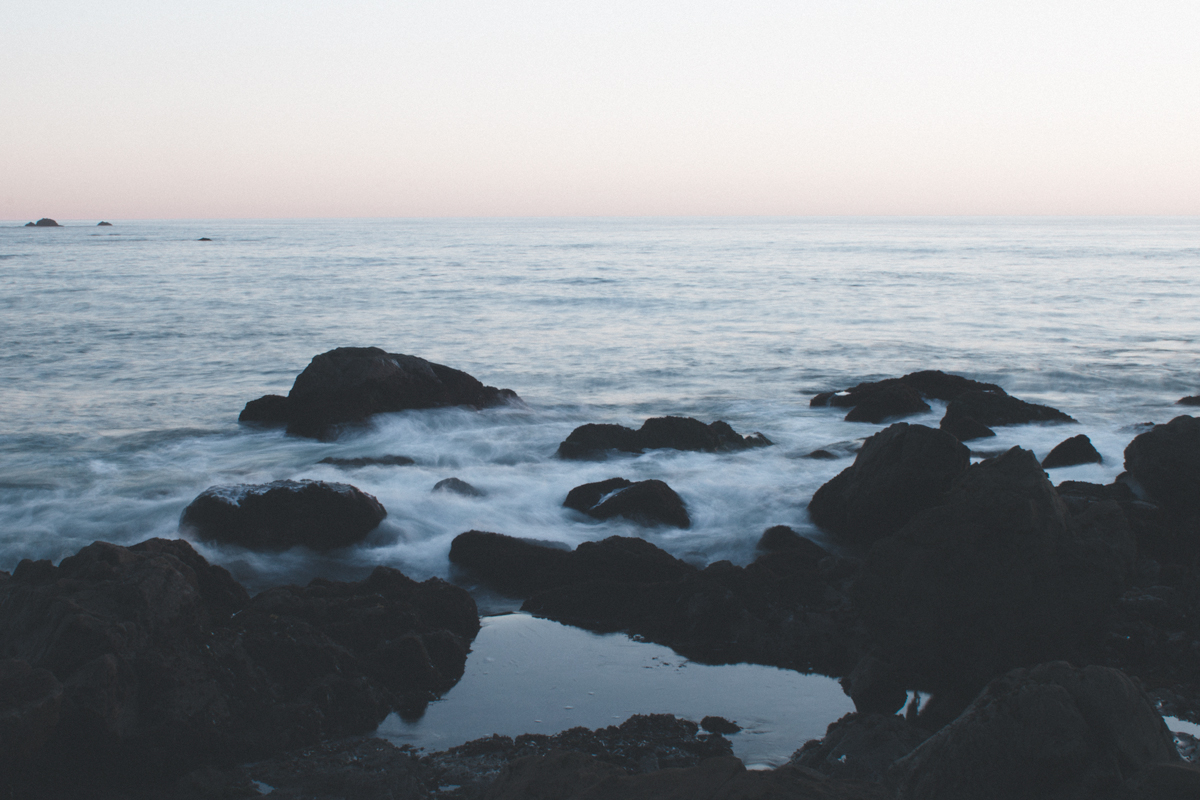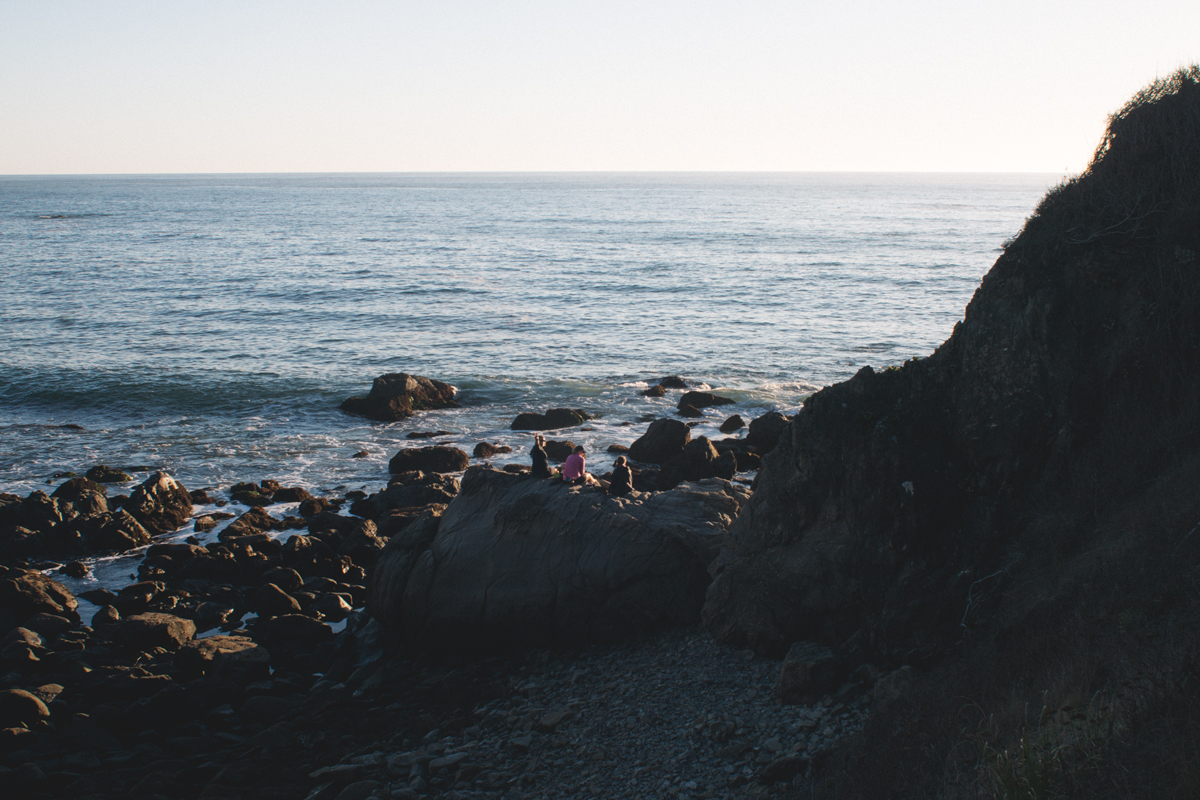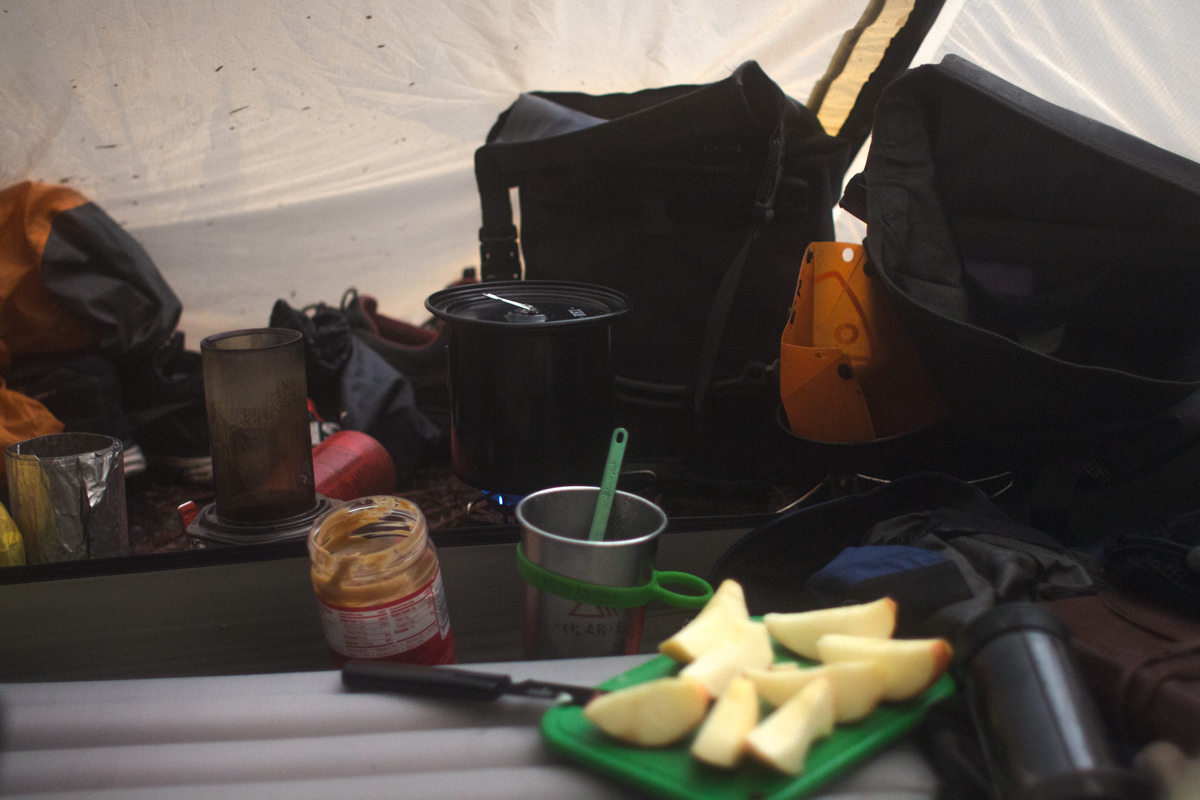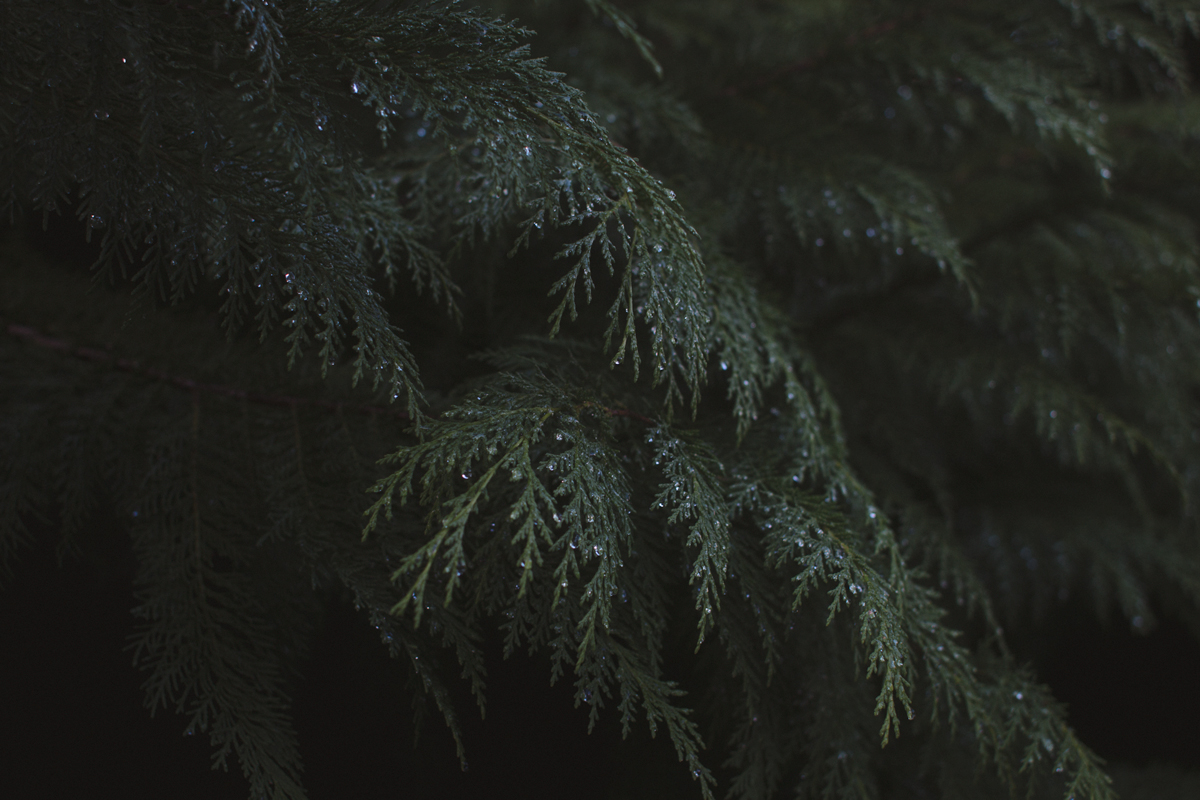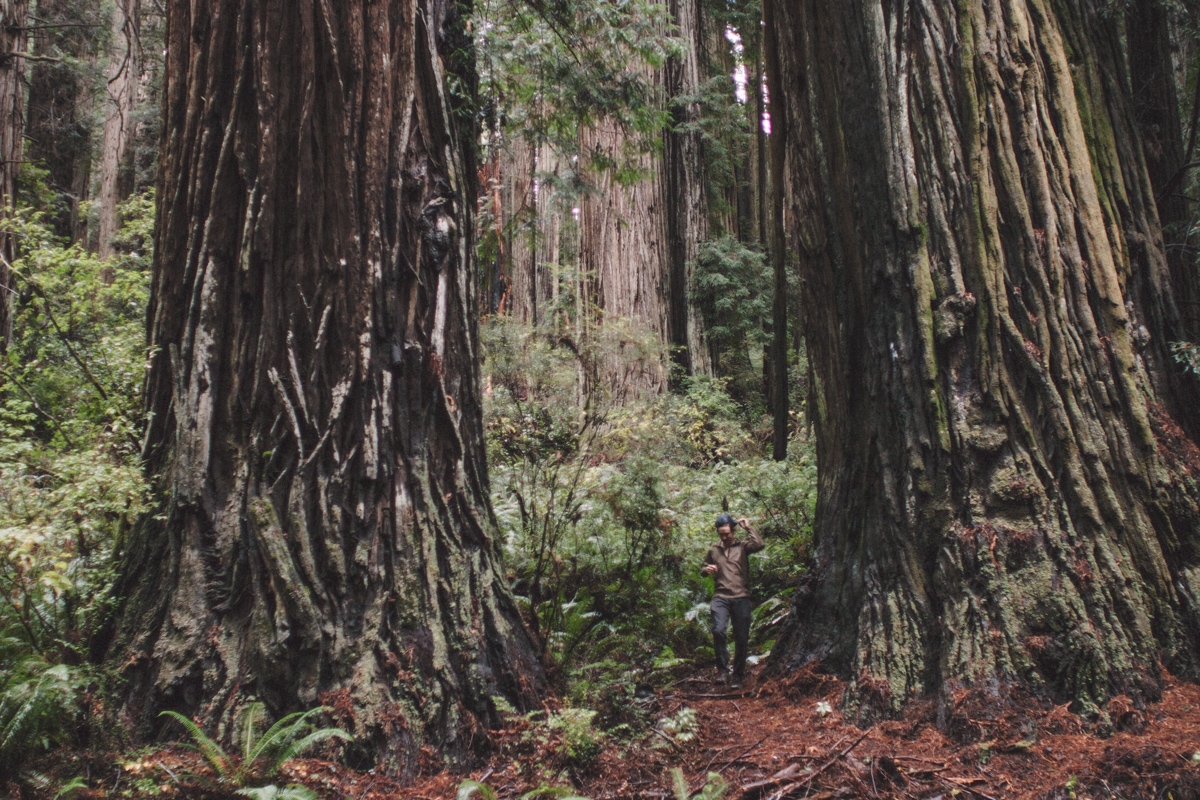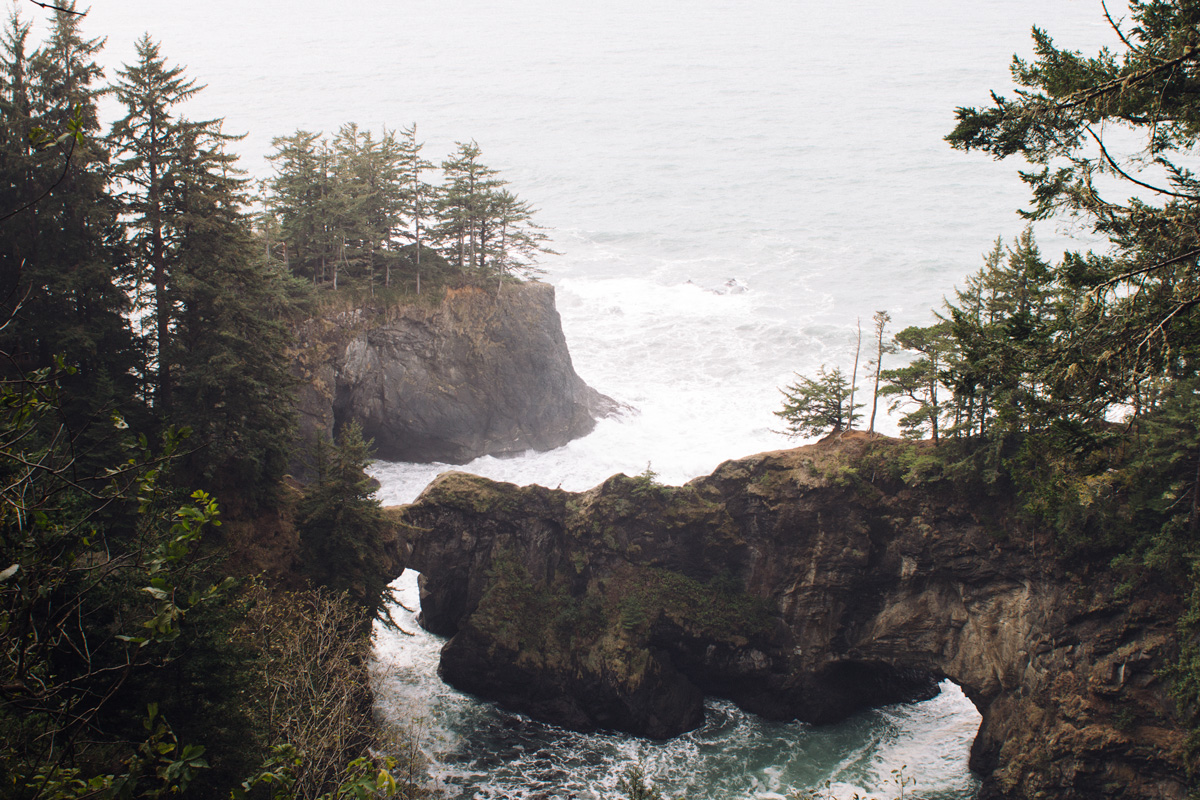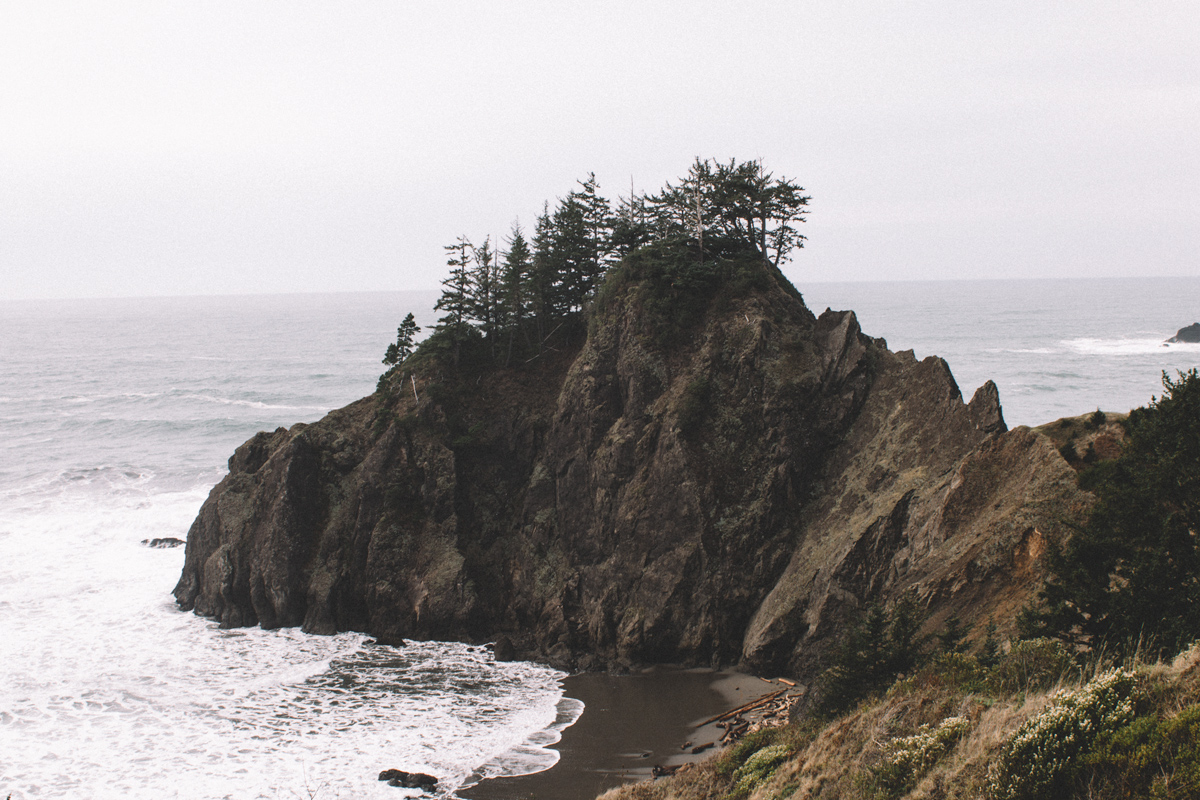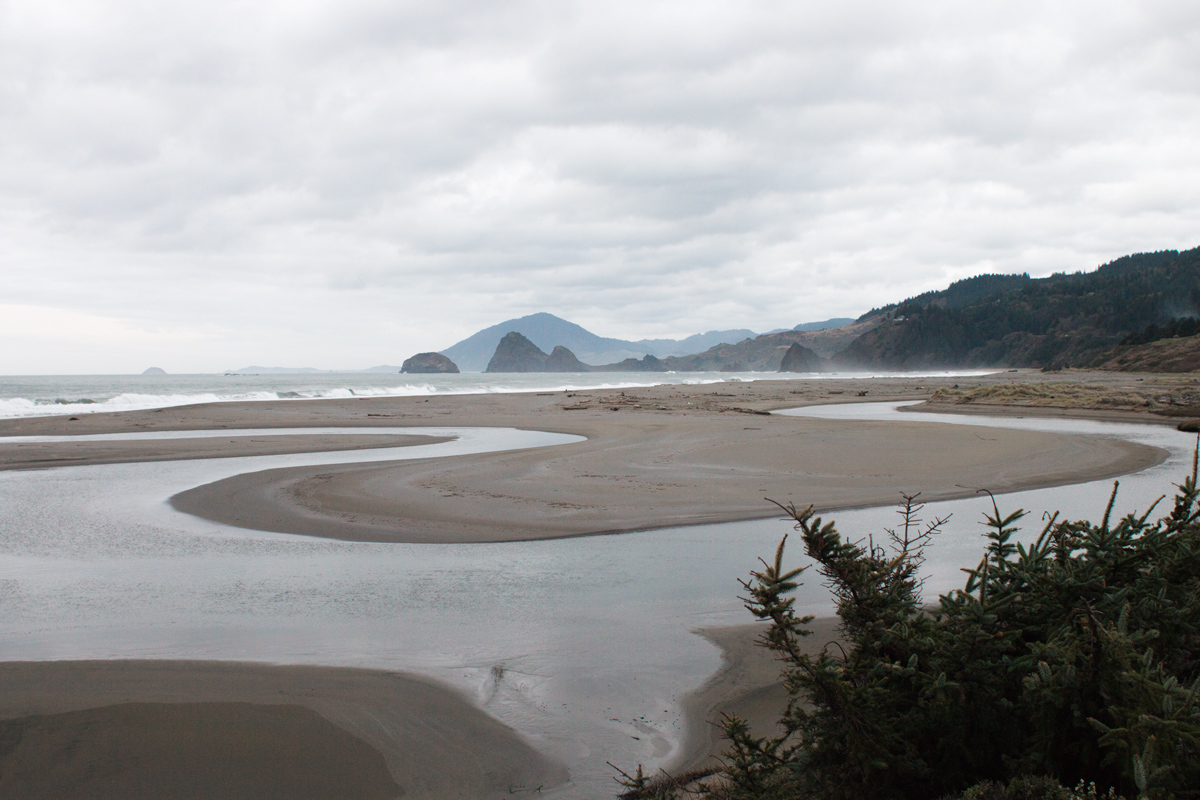 Up until this trip, I had never done any long distance adventures on my own. There were always partners in crime to journey alongside. I began noticing some uneasiness with the idea of going off solo. I was fearful of the unknowns. It was because of this that I knew I had to set forth. After a few weeks of pushing back the trip because of stormy weather, I knew it was time to face the rain and consequently, one of my fears.
When people ask me why I rode over a thousand miles on my bicycle, I tell them I had to do it. I needed to do something that focus on process rather than result. The whole thing was pretty loosely planned (if you could even call it that). I didn't have a firm timeline or destination in mind. All I knew was certain of is that I would head south, chasing the warmer weather.
I started my bike tour in Newport, OR, a small coastal town near where I grew up as a child. I enjoyed a bowl of steamer clams with my pops and began the journey. I had a hell of time gaining my bearings with panniers full of what seemed like too many things. I wobbled at first, much like a toddler learning how to walk, eventually finding my cadence.
On the road, the simplicity of life was hard to ignore. Having all of my belongings within arms reach was such a liberating feeling. I had a moment when I was riding through the mountainous terrain of Southern Oregon where I finally felt totally free. I rode down through a forested pass, howling, "I am free; I am really free", like a creature of my youth becoming reborn.
I had so little yet I had everything I could ever need. That truth hit me. I'll never forget that moment.
For more adventures follow & support fellow Ambassador @BrettClouser