KASHIMON
"KASHIMON"
By Gabriel Hensley
They say travel changes you, but I've realized experiences change me. My names Gabriel Hensley and I'm simply a Midwesterner that's coast less but not hopeless. I've been traveling to a new country every year almost for a decade, but, been going to Haiti every year since the earthquake in 2010. Four in a half hours from Port au Prince in the southwest region of Haiti is the village of Scipion.
Here in Scipion, it is a place where malnutrition is evident as children walk barefoot and have bloated bellies. With no electricity, it is a place that a mile hike to the river is the only running water. Yet, with all the sadness those words paint a picture and the poverty that plagues the country the land is overwhelming beautiful. The white soft sand runs into the pristine turquoise clear water and only looks to touch the sun as it disappears over the horizon; However it pales in comparison to the generosity and love of the children and families in the village.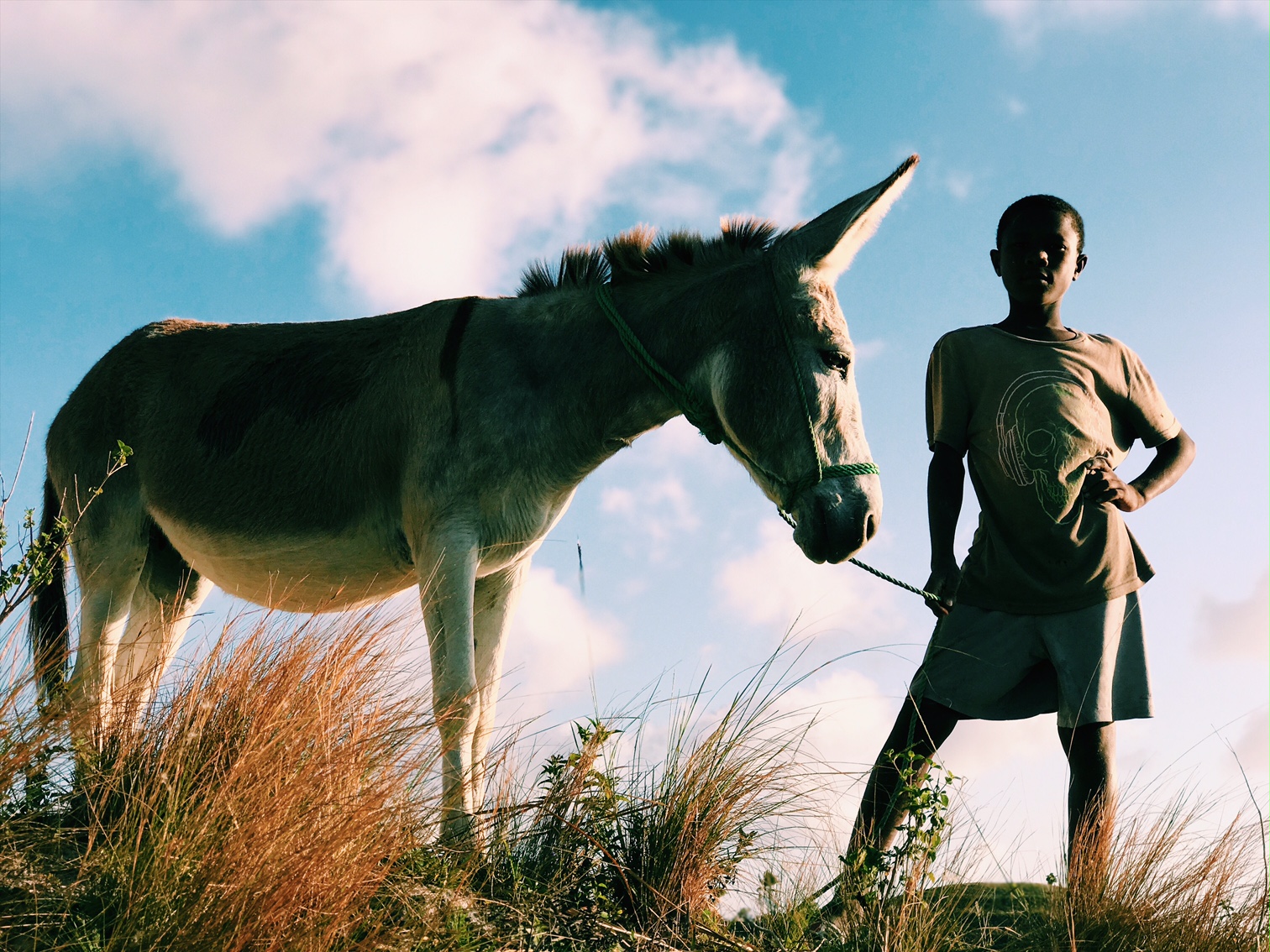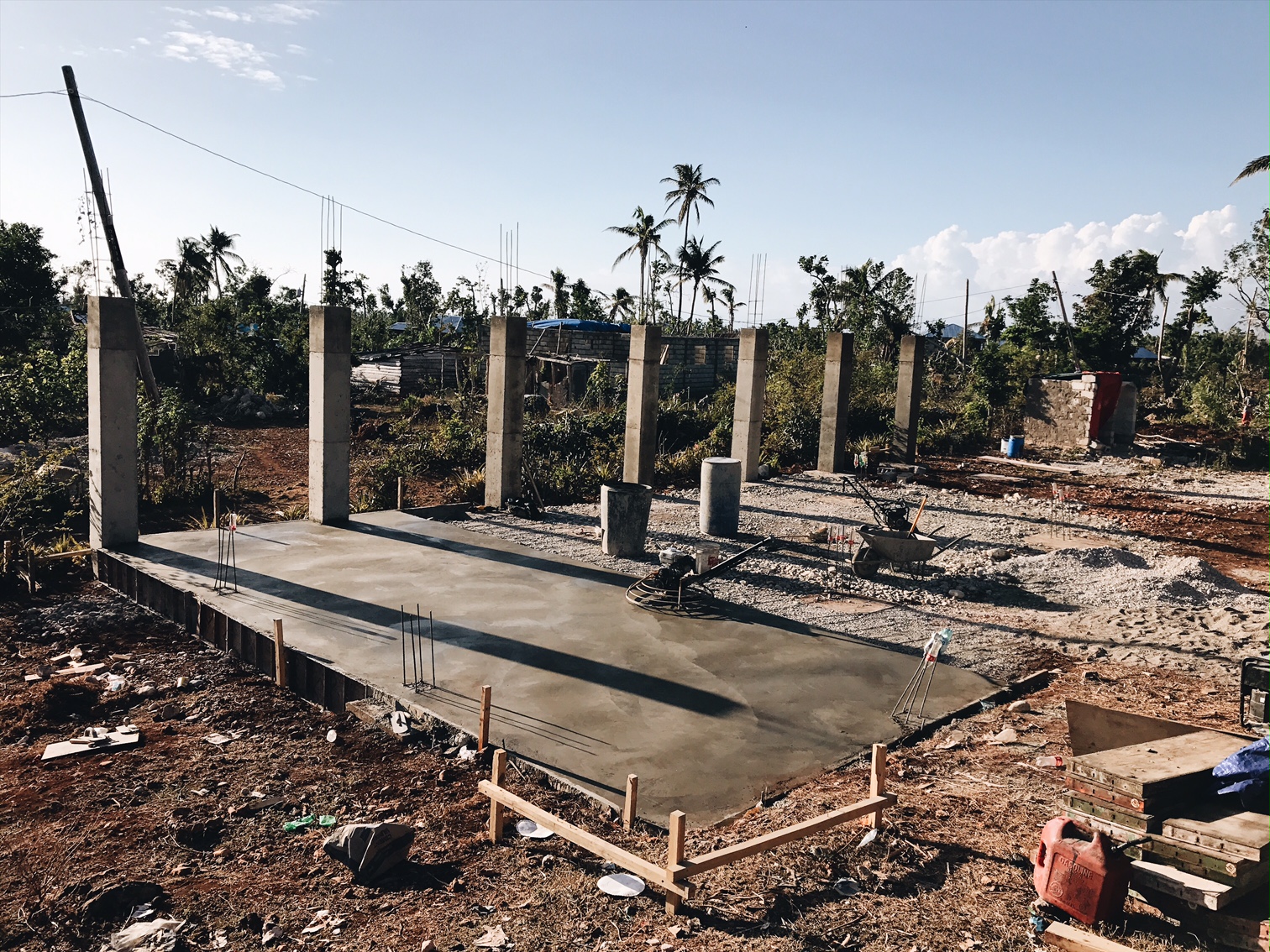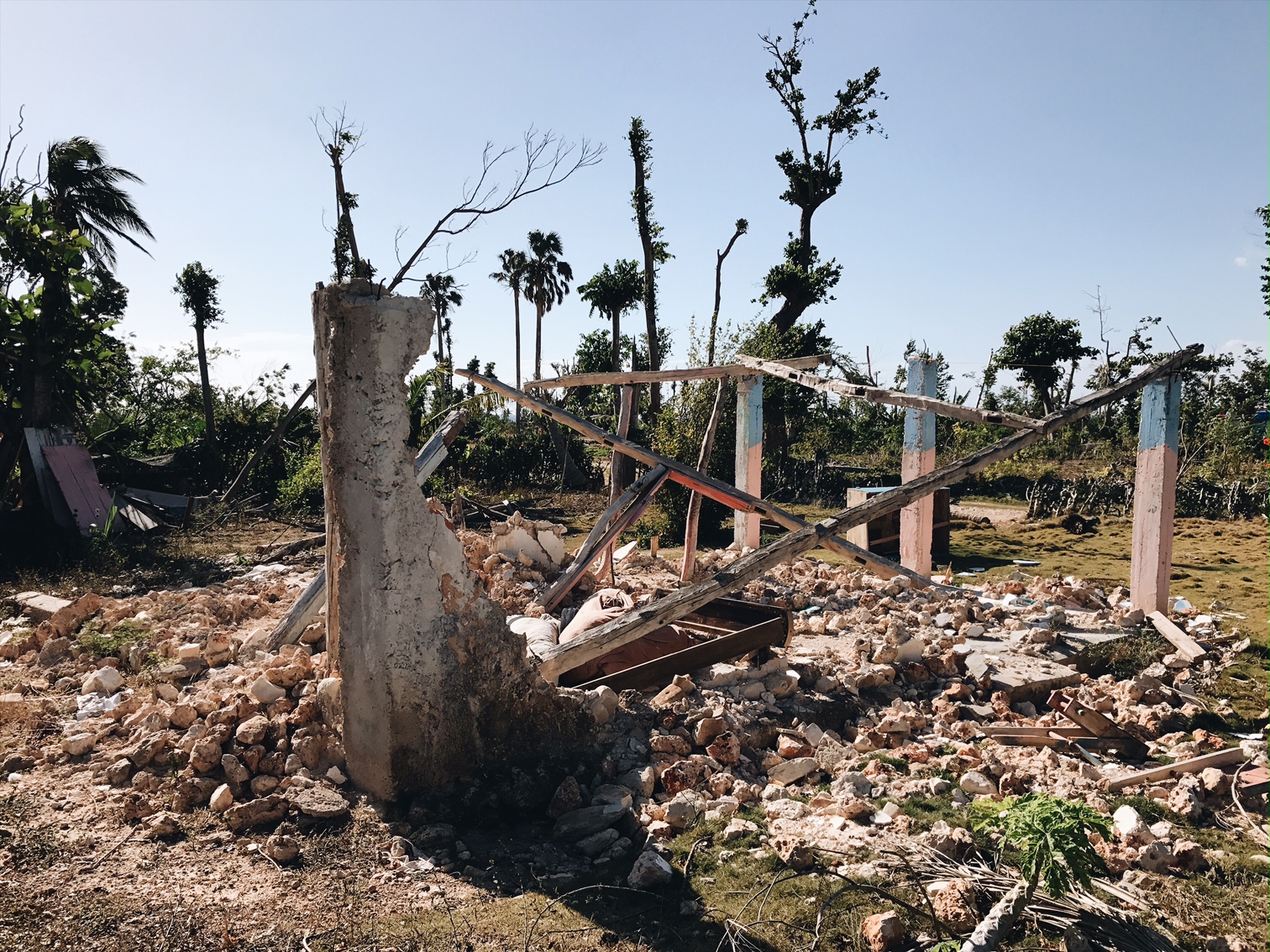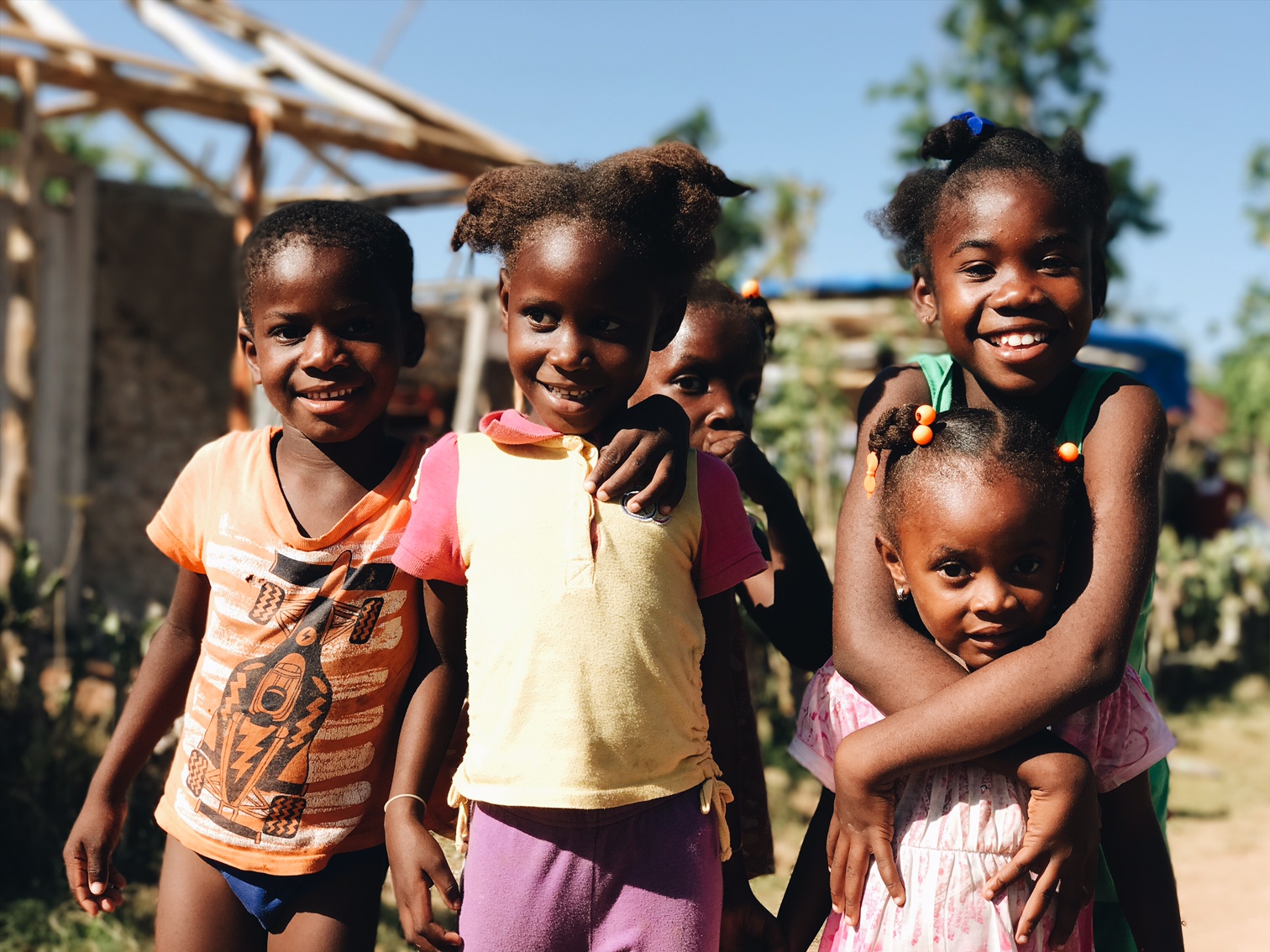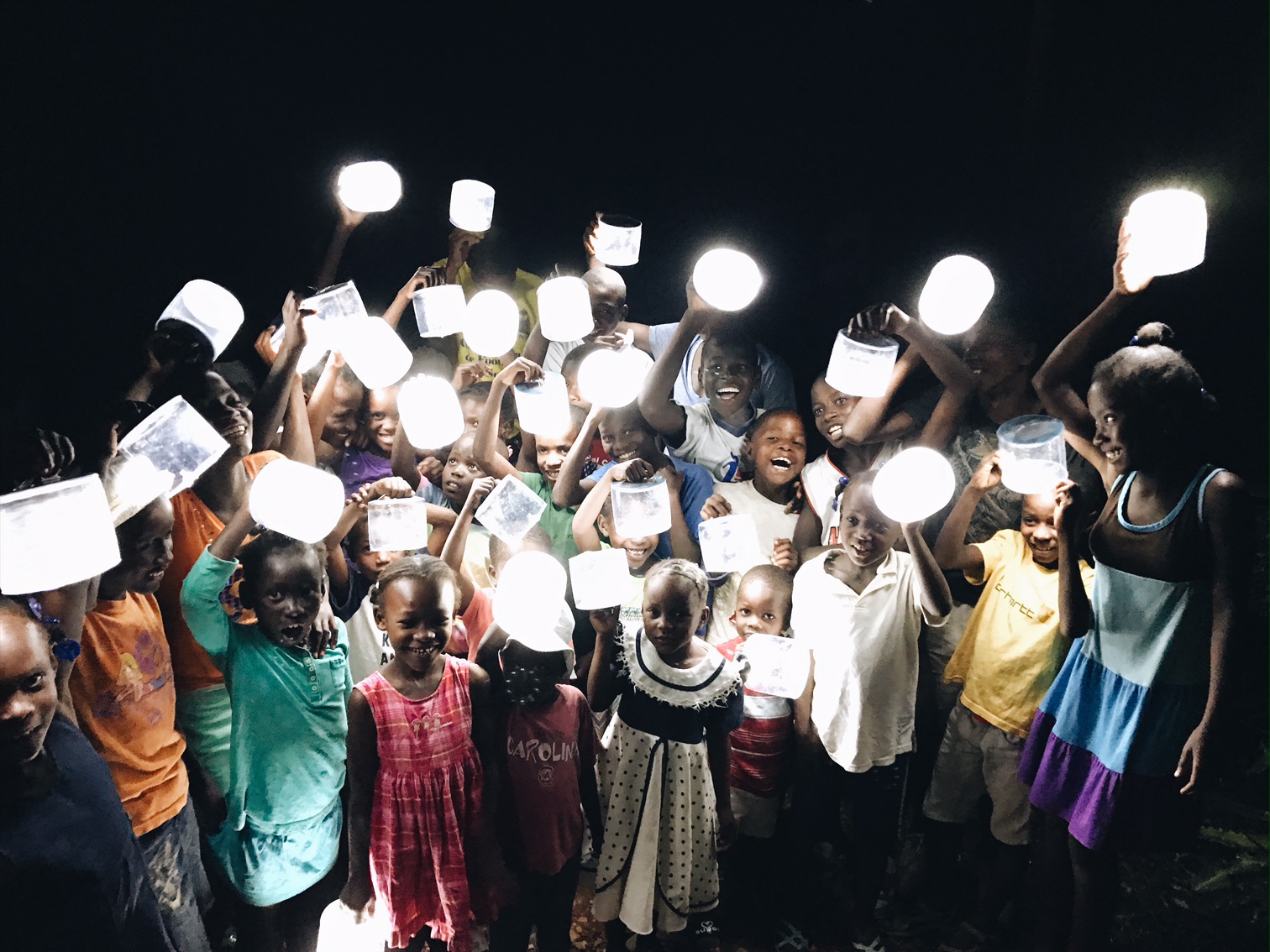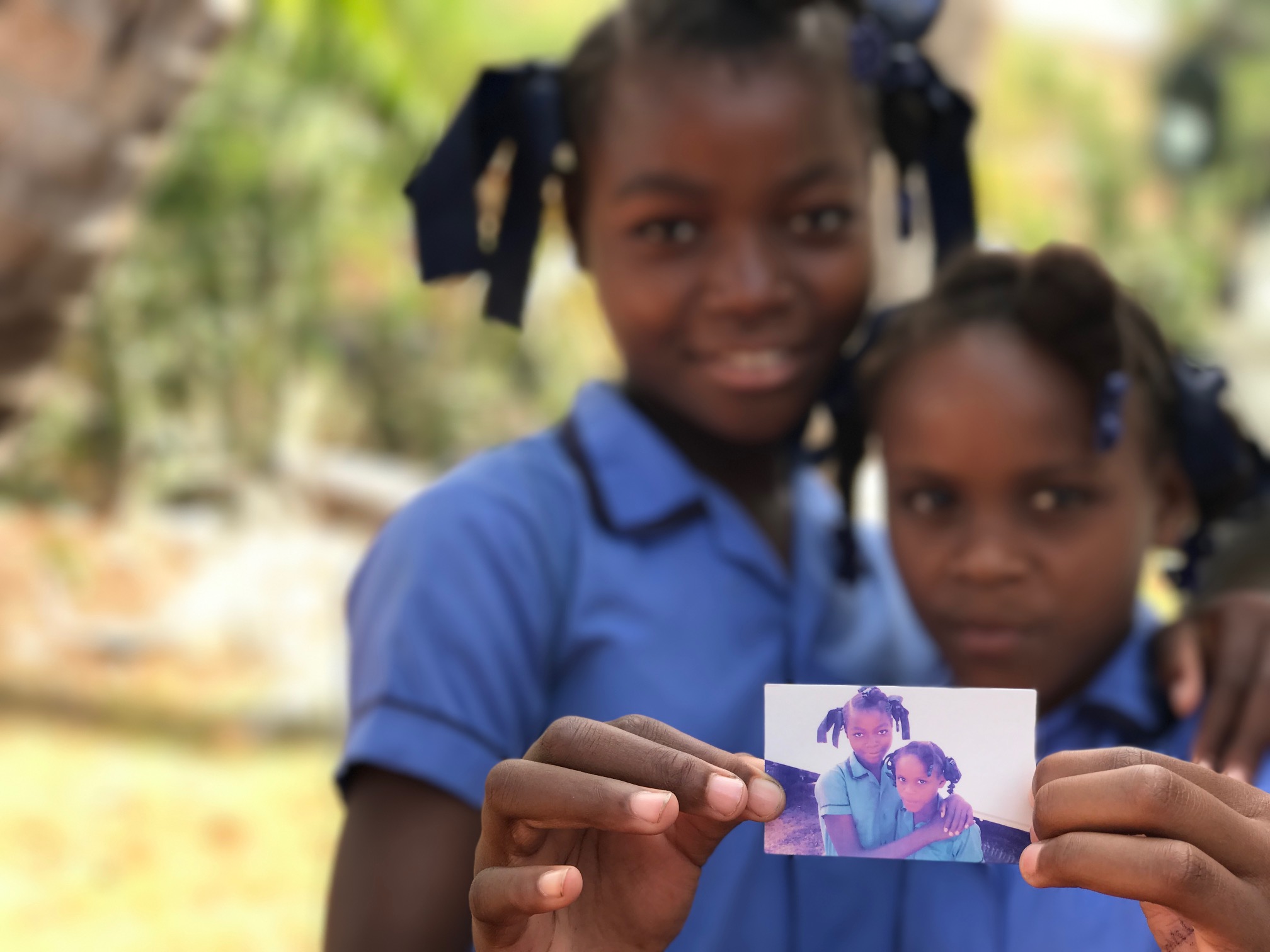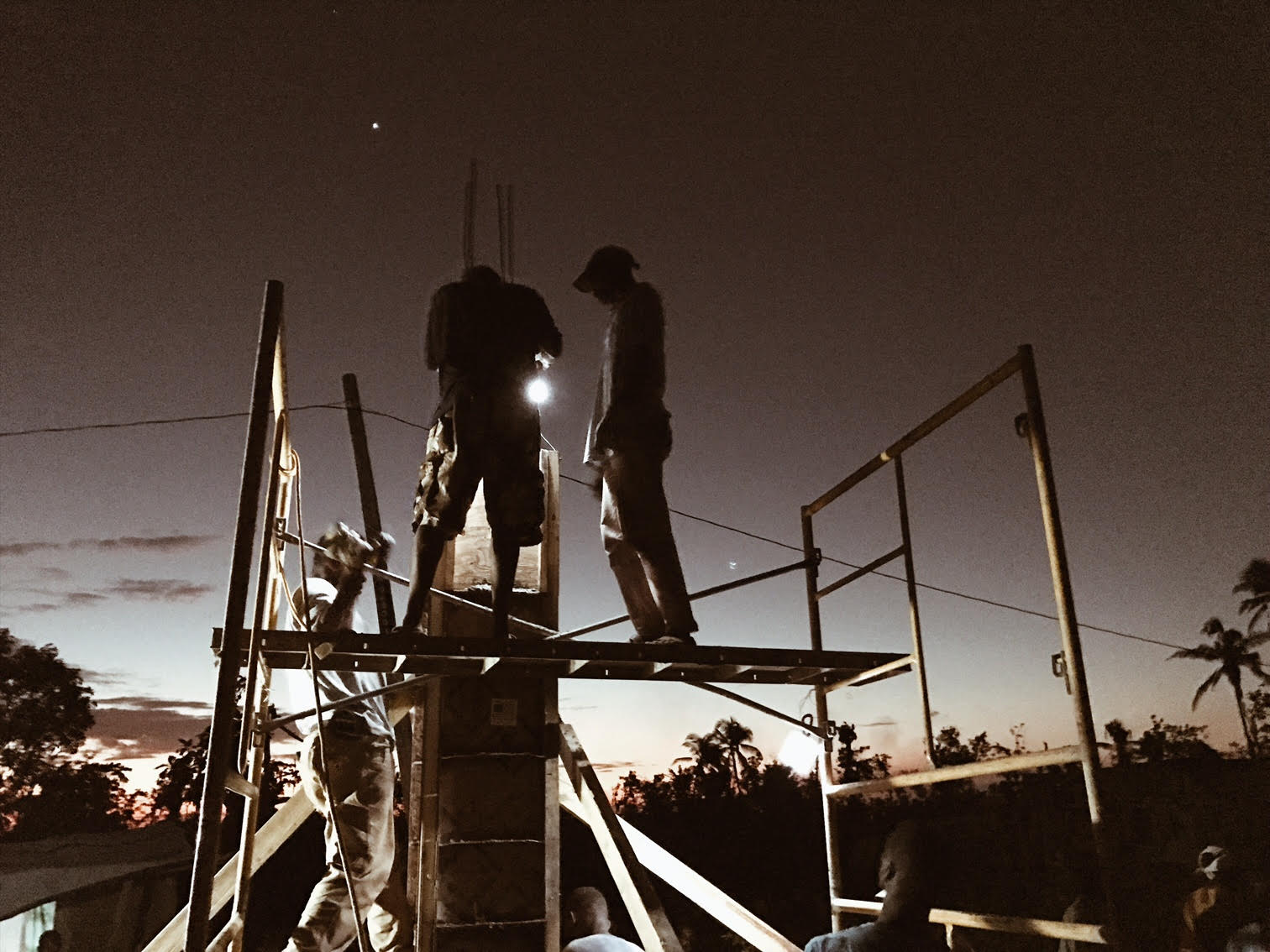 Recently losing the little they had from their huts to the structure they once called the school building and church from hurricane Matthew, they still have joy and smiles that get burned into your mind. After raising the $15K needed to start the rebuilding of the school and church that are the center points for the community which also host mobile clinics and nutritional check ups helping decrease malnutrition for kids, I began working away. Working in the heat and gladly giving my time, money and life all seems worth it when I take a break from the hot Haiti sun as a few kids from the school approach. Kids who have just scoured mountainside to find a fruit called Kashimon to give me as a thank you. It is here that I stand and hold it for you to see. Those moments make every sacrifice seem small when raising funds to continue building a school and church that are bigger than any one persons dreams. Trying to live with the simple thought of William Borden "no reserve, no retreat, no regrets."
Using Adventure for GOOD, please feel free to follow my journey in Haiti: @gabrielthehensley and @journeywell14, our Coffee Shop that supports and funds the kids.