THE CALIFORNIA QUEST
The California Quest
By Jonathan Villegas
I am a California native. Born and raised on the island of Alameda, smack dab in the middle of the San Francisco Bay Area, I was fortunate to find solace and inspiration amongst the trails and redwoods of nearby regional parks and forests. Even though my family wasn't very outdoorsy growing up, it was through my own discovery of the natural beauty that California offers that has carved my deep appreciation and love for the Golden State. The act of discovery with my own eyes has become an ongoing, never ending, Quest; a profound journey that gained ever more importance after being blessed with my daughter, Malia. A moral duty and the desire to share what I have found, and expose her to as much as I can, have sparked previously unforeseen purpose in my life. Capturing the beauty and splendor we discover has become a persistent pursuit… A craft worth perfecting…
Before fatherhood small weekend camping trips gradually became backpacking adventures – dialing in my camping gear and photo gear, and checking off the golden standards that California offers. Once Malia was here I made sure we hit the gas rather than pump the breaks. We were out under the stars at just two weeks old. Nothing was going to stop us.
Newfound fatherhood and nature felt right together as we took Malia out camping more often and got her gear dialed in as well. I planned an eleven-day road trip to Yosemite with Malia at ten months old. The plan was to travel up Highway 1 from San Diego making quick stops at viewpoints and coastal towns, stopping for some time to camp on the dunes of Pismo Beach State Park, and also tucked up against the creeks of Limekiln State Park. Our trip was almost thwarted by an intense winter that caused multiple landslides closing some of the best parts of the coastal drive. Luckily we were able to sneak in on a long and windy access road. Serendipity.
The campgrounds of Limekiln were occupied, but not packed. We were rejoiced to find full and flowing creeks and waterfalls with the luxury of having them almost all to ourselves. We fell asleep to the sound of trickling brooks and waves that broke just down the valley from us. We hiked and explored all that Limekiln had to offer, waterfalls, ridge lines, across and down the middle of empty roads and bridges to sandy beach breaks – Malia packed on my back with the best view taking it all in.
We were out from sunrise to sunset, and when we wound down at camp I could see the effect of our experiences glimmering in her eyes. This was natural. This is nature. This is family.
Completely dialed into life on the road and in nature after Pismo and Limekiln, we set off for our third and final leg – Yosemite. When we arrived at Upper Pines and pulled Malia out of the car, the grandeur struck her to the point of pure awe, "Wooowwwww," she exclaimed looking up and around her at the trees and granite cathedrals. This was the moment I knew that I was giving her something I had to discover on my own. This was the monumental moment I had discovered something through my child as her parent. I felt fulfillment, purpose, and greater drive to show her, not only the wonders of Yosemite on this trip, but the wonders of life through the natural awe and marvel of the world we live in. I reached another checkpoint on the never ending Quest of life.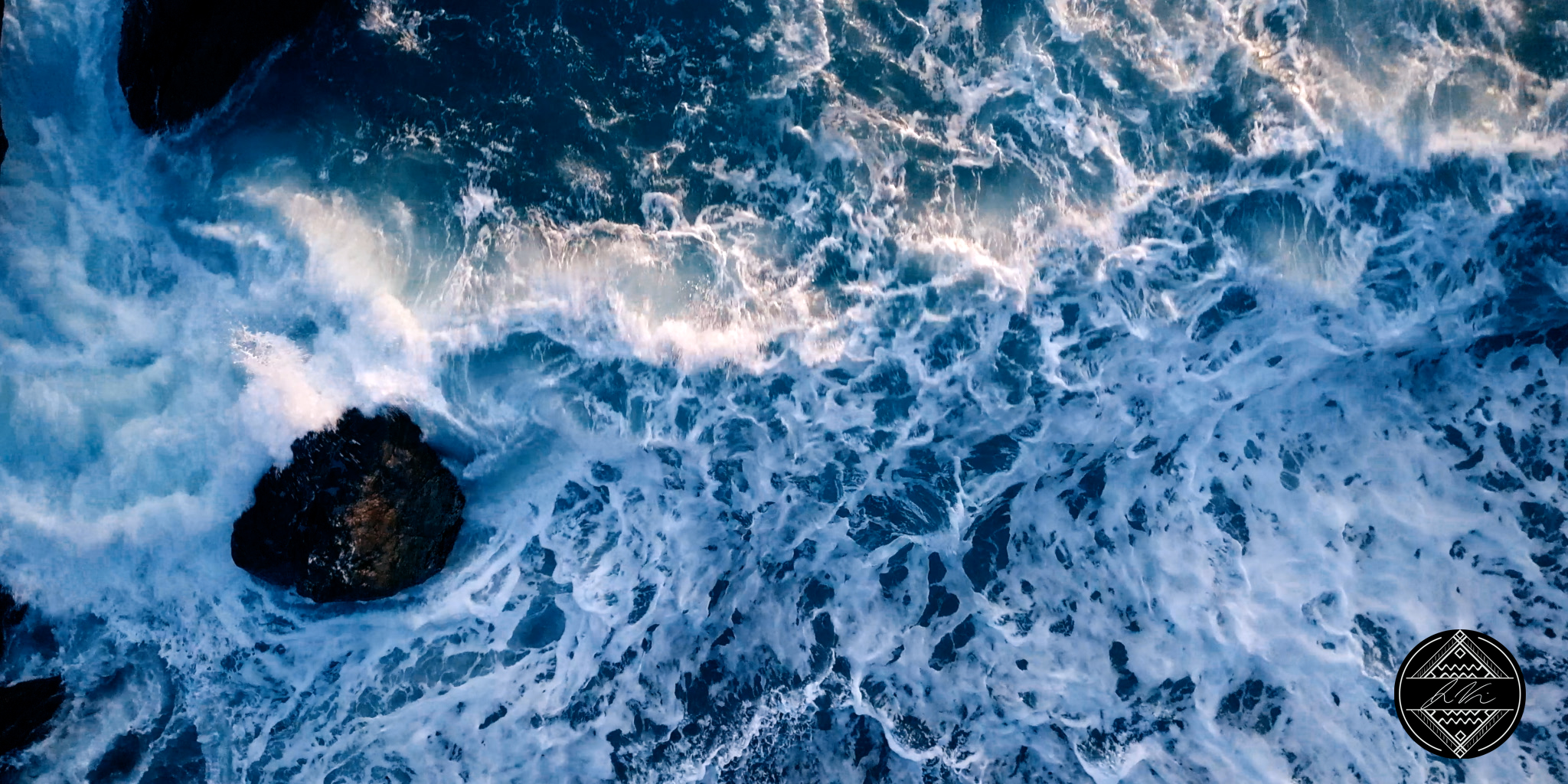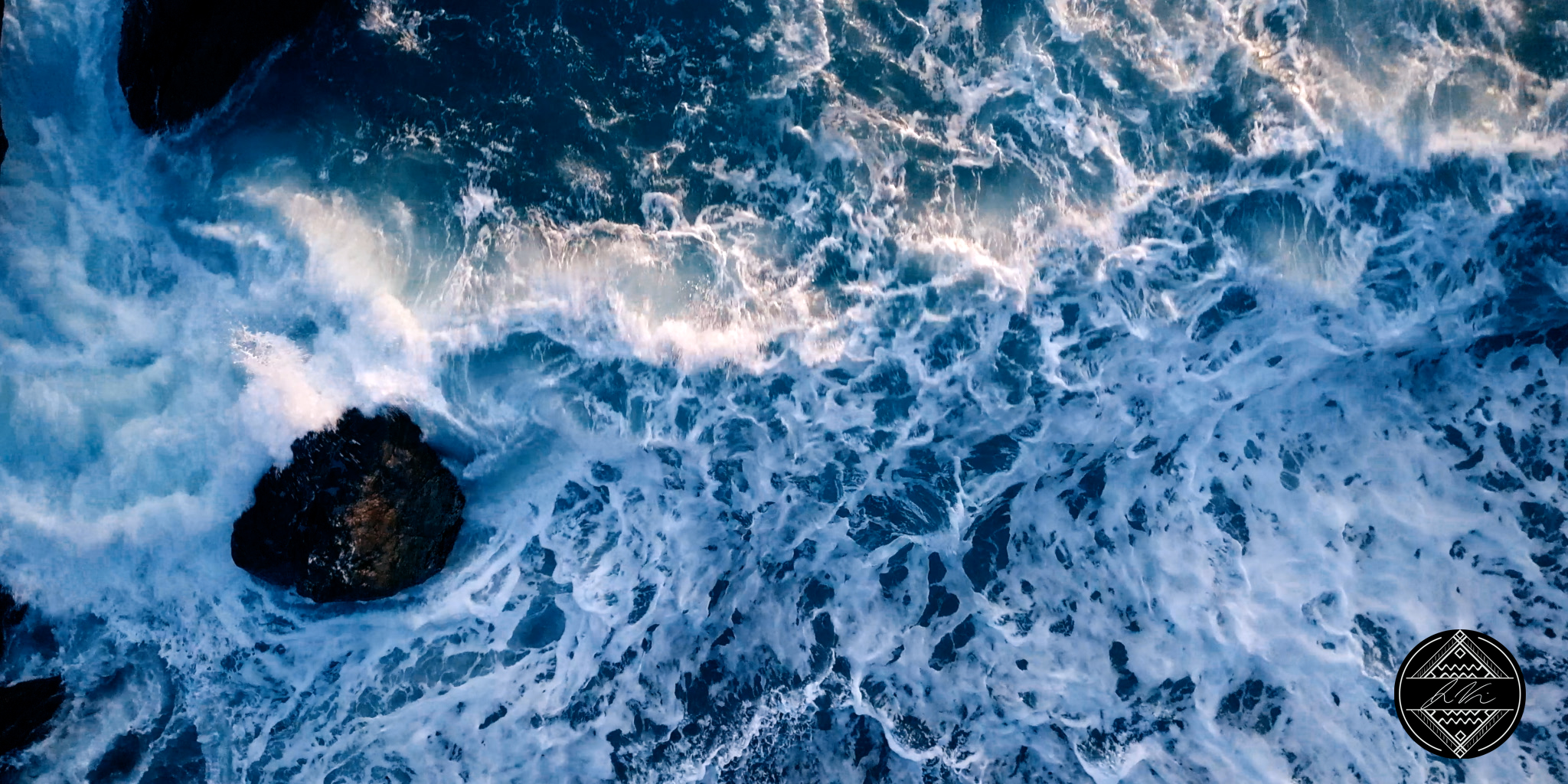 Nonetheless, our annual California Quest has become a family tradition that I hope shapes Malia and her future sibling(s?) to become compassionate, inquisitive, and appreciative human beings. This is my adventure. This is my Quest.